Now we are talking about Amavi MM Alam Road. This restaurant is situated in MM Alam Road Lahore. This restaurant is situated on a beautiful site surrounded by hundreds of cafes. Many of the people visit this place and enjoy their food. All of the dishes are very delicious. Food items are cooked according to the taste and choice of customers. The taste of their food is very delicious. People usually book the table for not want to wait at this place. See the menu card and the other details at this place.
Amavi MM Alam Road
When we talk about the ambiance of Amavi then they have a family environment. Make sure to visit this place with your family or friends. There are a lot of places that you can visit at MM Alam road. But your priority could be Amavi restaurant.
Amavi Menu Card:
See the complete menu card of this place. This restaurant has many deals. People visit this place and enjoy the tasty karahi, Qorma, and delicious Biryani, All of these dishes prepare in a very healthy manner.  If you are interested then you can visit this place.
Amavi Breakfast:
Join this place for breakfast. On Saturday 10:00 am onwards. You will surely love the taste of this place. Make a plan with your friends to have a gang-up with them and enjoy the weekends.
Amavi Images:
You all can now see the beautiful images from this place. As the ambiance is so cozy that you will surely love to spend quality time with your friends.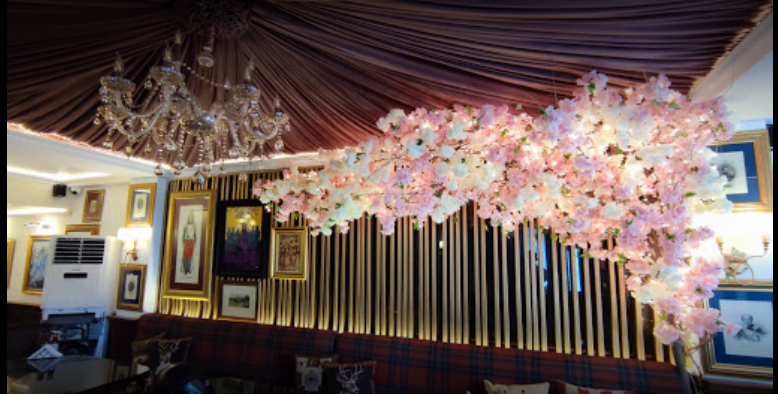 Amavi Contact Number:
Now we are sharing this restaurant's contact number. Call them and ask for the delivery.
0300 1070702
Amavi Address:
The address is here check the entire address from here.
81-A B, 2 MM Alam Rd, Lahore, 54000
Amavi Location:
We are sharing the location of this place for your easiness.
On this website, you will find Amavi MM Alam Road menu rates and many other kinds of details. So guys when you have no idea about this place you can check it from the main page of the website.